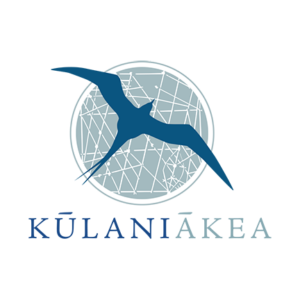 KŪLANIĀKEA is a non-profit educational organization currently serving Native Hawaiian communities through multi-generational dual language education and culturally appropritaae educational materials.
Kūlaniākea has been a blessing to our ʻohana. The staff at Kūlaniakea focus on the needs of not only the individual child and the classroom as a whole, but ALSO the needs of the ʻOHANA. I have complete confidence that my keiki will grow to know who they are as a kanaka, and in turn have a strong foundation for future education and life skills.
As kanaka 'ōiwi educators, Kūlaniākea understands the kuleana we have to both our youth and lāhui. Their instruction, curriculum and teaching approaches are deeply rooted to culture-based education which engages, supports and empowers our keiki, even at their young age.  We are so blessed to be part of the Kūlaniākea 'ohana!